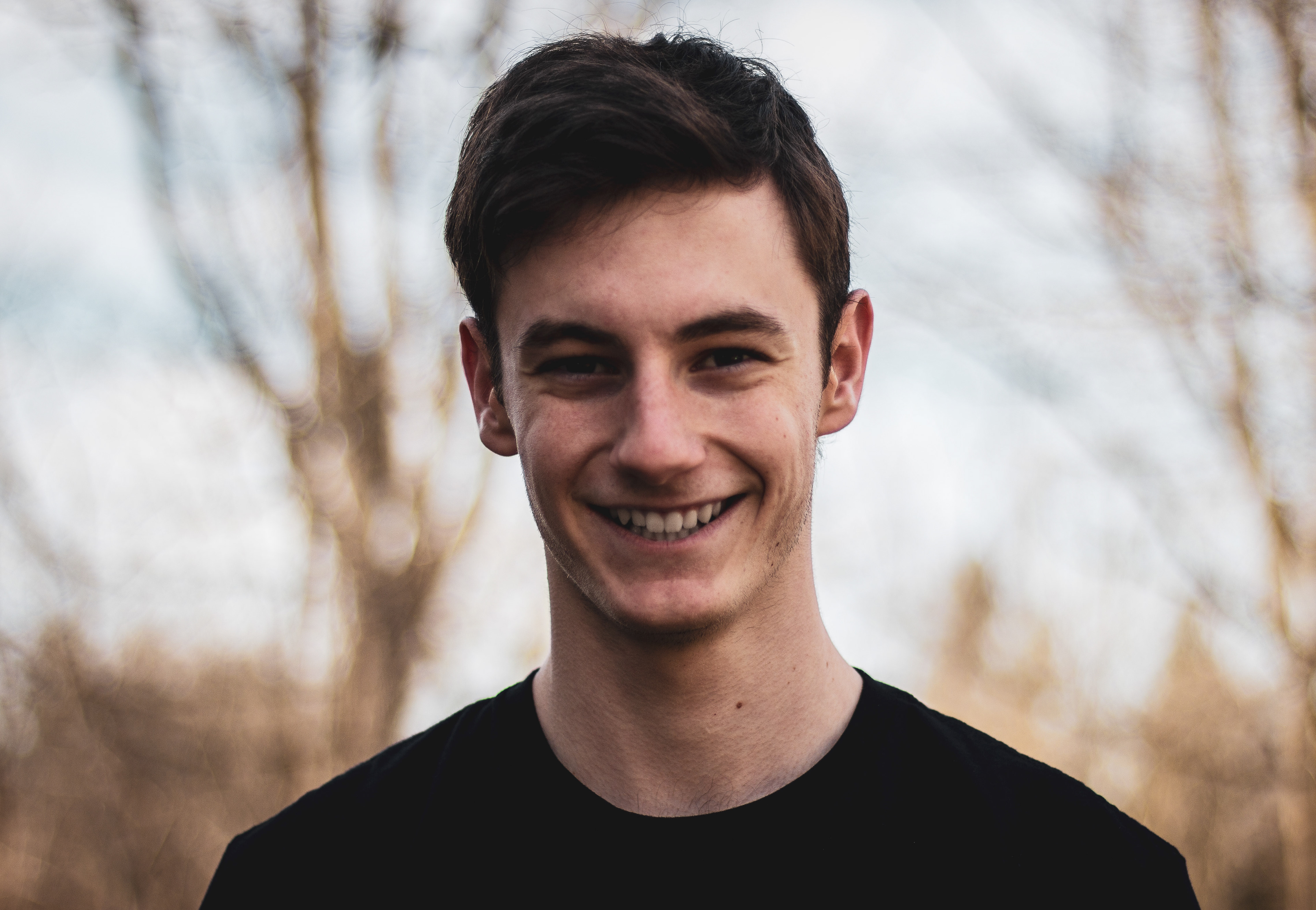 My name is Tommy Serritella. I am an 18
 year old Senior attending Warwick Valley High School, and I am enrolled in the film and cinematography program beginning in September of 2019. As I graduate from high school, I will receive a certification for Television Production through the National Occupational Competency Testing Institute (NOCTI).
​​​​​​​
 In April of 2018, I visited the track Walden MX for the first time. That was when I started to take pictures of motocross, and I have enjoyed every single visit to the track since then.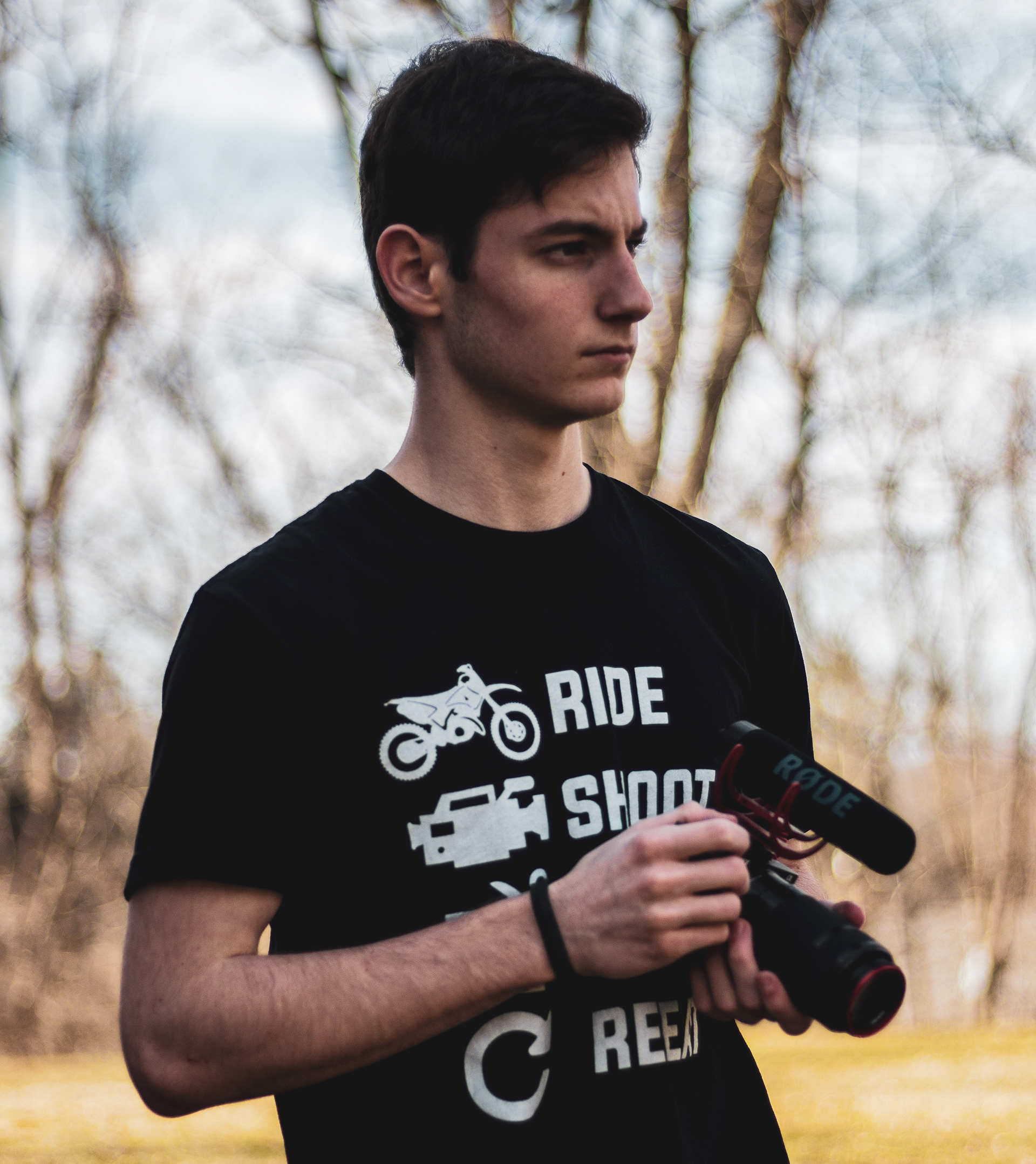 The statement "one picture is worth 1000 words" is extremely accurate, as I (the creator) have the ability to craft a visual masterpiece that can evoke a wide range of emotions in the person viewing a piece of my work.
My aspirations in the world of digital media would be to tell stories. Not with words or narrations, but through the lens of a camera.
​​​​​​​